How to build a SaaS in 2022 - Part 1
It's a new year and you have an amazing app idea. Here are my technical recommendations to help you build your SaaS in 2022
It's a new year and you have an amazing app idea. You look left and right and with so many options your find yourself struggling to pick the right tools. Don't worry. Here are my technical recommendations to help you build your SaaS in 2022. There are many aspect to building a SaaS so I will split this article into multiple parts.
Authentication
Authentication is the process of verifying your user's identity. It can be hard to get it right if you try to go the DIY route. Please don't build authentication from scratch. Save yourself some time and peace of mind. Invest into an existing solution that has been tested and proven. I recommend Auth0 to all my clients. They have libraries for most programming languages and allow you to build workflows for things like new signups, password reset, etc. They support email/password and social logins as well.
Hosting
Your new shiny SaaS needs to be on the internet for users to access it. Host your SaaS on a platform that is integrated into your development workflow and supports multiple environments using git branches. I recommend Vercel for most frontend projects and Heroku for backend and/or frontend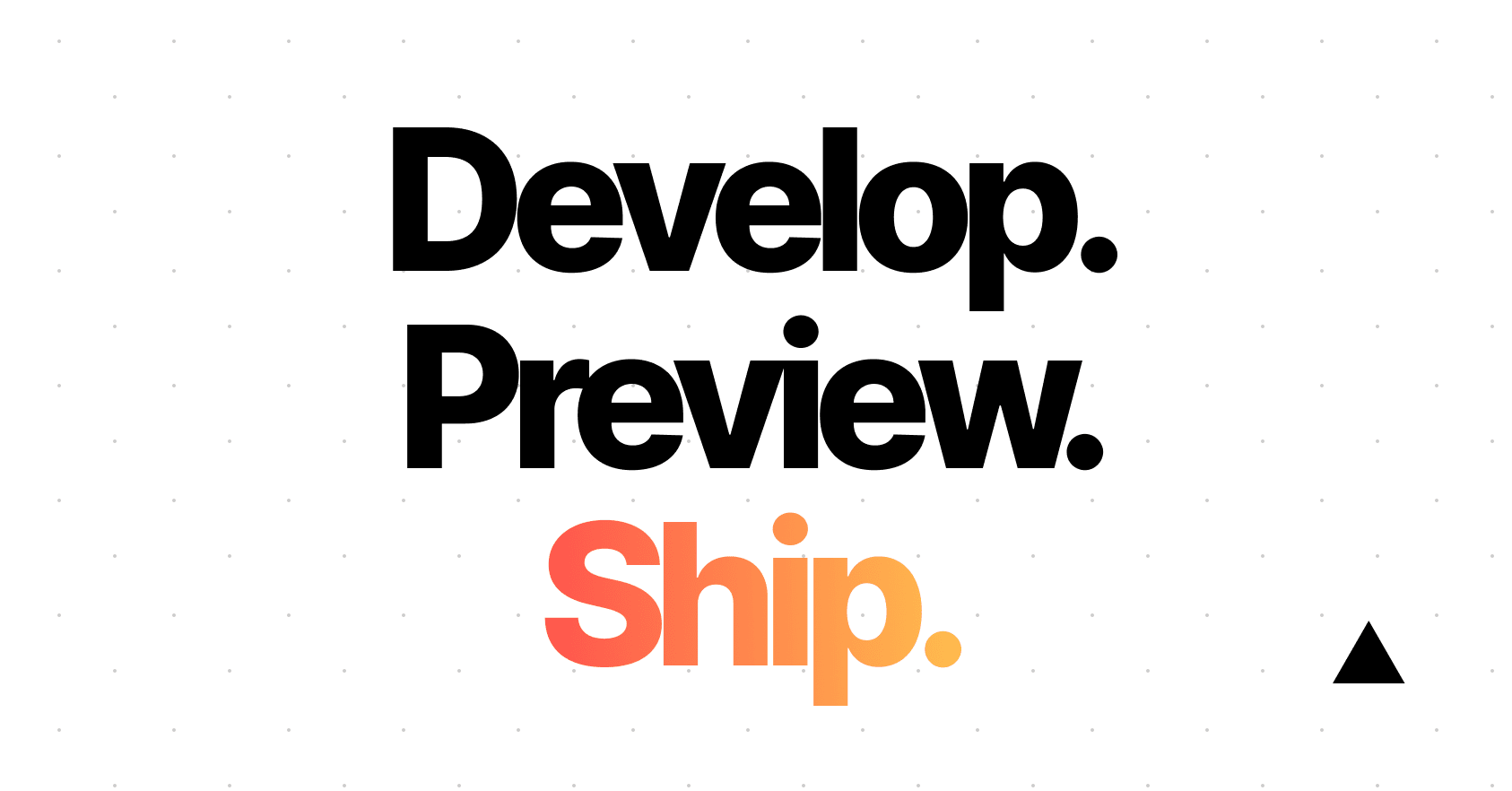 Database
The database is where your user's data will reside. There are a few options available to you. NoSQL database, relational databases.  It doesn't matter if you go with a NoSQL database like MongoDB or a relational database like MySQL or PostgreSQL. The most important thing is to make sure your database structure is consistent. Use an ORM (object–relational mapping) tool or a library that allows you to model your data in a schema to keep your database structure clean and consistent. I recommend Prisma if you are building your SaaS with Typescript or Javascript on the backend. Prisma supports MySQL, PostgreSQL and they are improving their MongoDB support.
Payments
You probably want to make money from this product right? I hope so. Adding payment to a SaaS in 2022 is easier than ever. I recommend either Stripe or Paddle . Stripe offers more customization options and is loaded with more features. Their documentation is also sleek and beautiful to browse. The caveat is that Stripe is not available in some areas. Paddle offers less features and customizations but is available in more locations. Depending on your needs one or the either will work perfectly
Do you need help building your SaaS? Hi my name is Charles. I am freelance full stack web developer focused on building SaaS using Next.js, React and Node.js. Shoot me an email to get started!